Trusted partner in your Digital Journey
Trusted partner in your Digital Journey
Sunnyvale S.r.l. is an italian company working in the Information & Communication Technology business, partner of excellence for the Digital Transformation of your company.
Over the course of more than fifteen years of activity, we have specialized in the Cloud, DevOps and CyberSecurity fields, helping companies of all sectors and sizes to create Cloud-based applications and build scalable, high-performance and secure infrastructures.
Offer customers quality, support and innovation in their Digital Transformation journey towards the Cloud-native enterprise.
To better target its offer, Sunnyvale organizes the activities into five categories:
projects realization
technology consultancy
Managed Service Provider services
training
value added reseller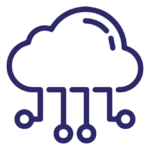 Modern information systems require a level of automation, scalability and flexibility that only Cloud Computing can guarantee.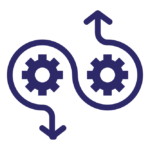 DEVOPS/Platform Engineering
The term DevOps, a contraction of Development and Operations, refers to a methodology that aims to optimize the time, resources and processes necessary for the creation of software, with tangible benefits such as: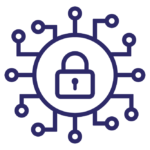 Cloud Security is a discipline of Cyber Security that deals with protecting Cloud Computing systems. Among its tasks is to keep systems and data private and secure within the entire online infrastructure, including applications and platforms.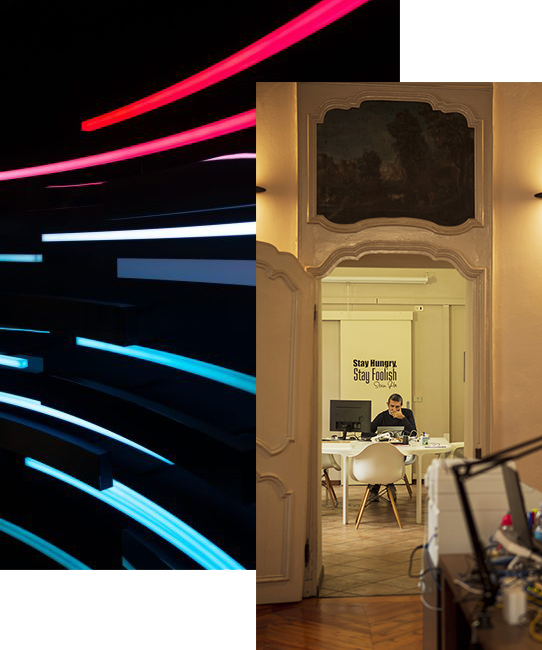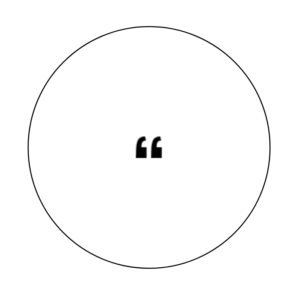 Great contribution on DevOps, Infrastructure as Code and zero-trust security for Cloud systems, having Sunnyvale as a specialized partner helps us to overcome the challenges of our customers, which are fundamental!
With a mix of skills ranging from Cloud architectures to legacy systems, Sunnyvale helps us evolving our infrastructure to reap the maximum benefit from the digital transformation, recommended!
Thanks to Sunnyvale we have taken our DevOps practice to the next level, introducing Infrastructure as Code. They have guided us with a lot of professionalism and competence in every phase of the project, from the initial study of the solution to its implementation on Terraform. We highly recommend Sunnyvale to anyone looking for a reliable and qualified partner for this kind of projects.
Sunnyvale, a company made of talented people with great values, capable of turning our ambitions into reality. We choose Sunnyvale because our goal is to look at today's world through tomorrow's eyes. We are always looking for motivated and passionate talents to join our team., We offer a stimulating work environment and the opportunity to grow and develop professionally. If you are interested in working with us, send us your curriculum vitae telling us about your experiences and your ambitions. We look forward to getting to know you better and to evaluate together the career opportunities that may exist for you in the company.